For Future Generations: Ann Case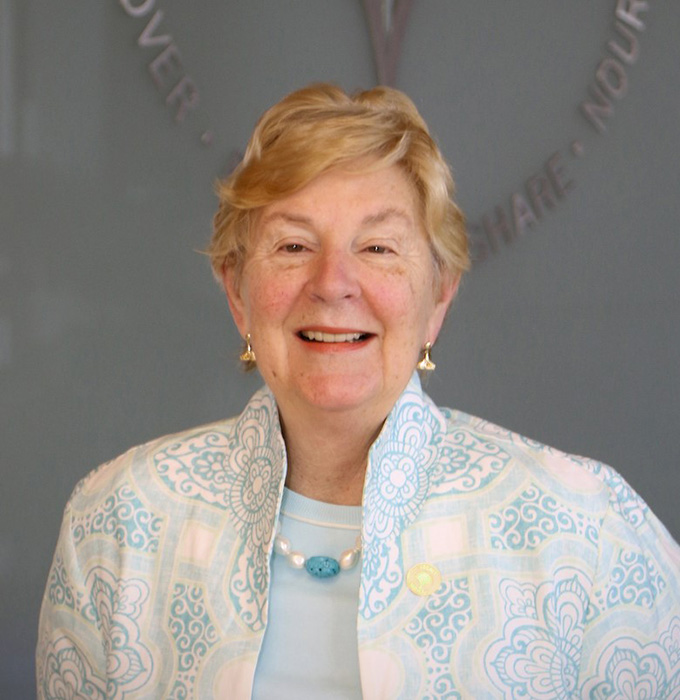 "I have always loved trees… you could say I'm a tree person," says Ann Case, lifelong St. Louisan and member of the Danforth Center Legacy Society. Ann grew up climbing trees in the backyard of the Ladue home where she still lives. "Trees live a long time. When you plant a tree, you're taking care of future generations."
Ann is taking care of future generations in other ways too. When she and her late husband Mike were making their wills, they wanted to give back to the community. "We wanted to know that we were leaving a legacy to the St. Louis region, and the Danforth Center was a natural choice."
Ann believes improvements in plant science have the potential to address many of the world's ills, such as hunger and malnutrition. "I think everyone should be concerned about feeding people!"
Through her planned estate gift to the Danforth Center, Ann Case is helping to fund early-stage projects, training, and technology that have the potential to help feed the world.
When you make a planned gift to the Danforth Center, you create a legacy of hope for people around the globe. And some gifts, such as charitable gift annuities, can make a difference for both others and yourself. 
For more information, contact the Development Office via email or call 314.587.1234.